I don't know about you, but this time of year makes me nostalgic about those last summer days leading up to starting school again. I loved summers, but I also loved school. As one of those geeky, earnest kids, I felt such excitement about the new school year and everything I would learn. And I loved the fresh new notebooks, paper, pencils, lunchbox, thermos, shoes, and clothes my mom bought for me. Not as good as Christmas or birthdays, but close! Even in college I loved getting my books and supplies ready each year.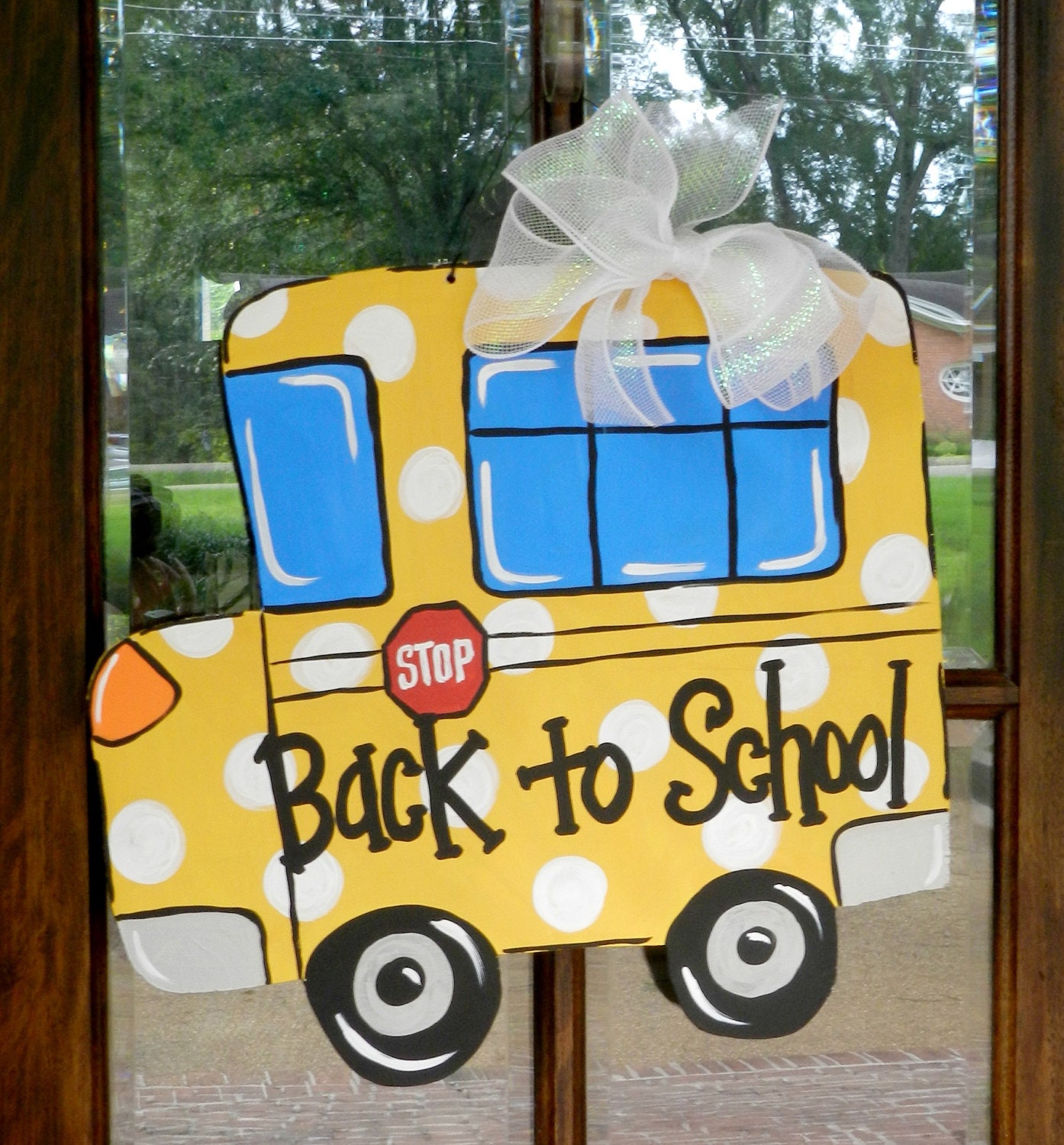 Back to School Door Hangar from brookesullivan.etsy.com
I was able to relive that feeling when my own kids were young and we participated in that late summer ritual of shopping for all the stuff on their school lists. Way more than I ever needed for school, but all useful and necessary. Even after we began homeschooling we still went out to shop for supplies at the back-to-school sales. Now they are in college and don't need my help to shop, plus, it's all about laptops now, not paper and pencils! (I so wish I had had a laptop for all the notes I took in my college classes!)
Old Industrial School Globe photography print from captaincat.etsy.com
I was shopping at Target last week and picked up some spiral notebooks, Sharpies, and index cards. Some supplies are still useful around the house. I felt some sadness and yearning for days gone past, seeing the moms and kids there filling their shopping carts with all the great stuff that they will lug into classrooms next week.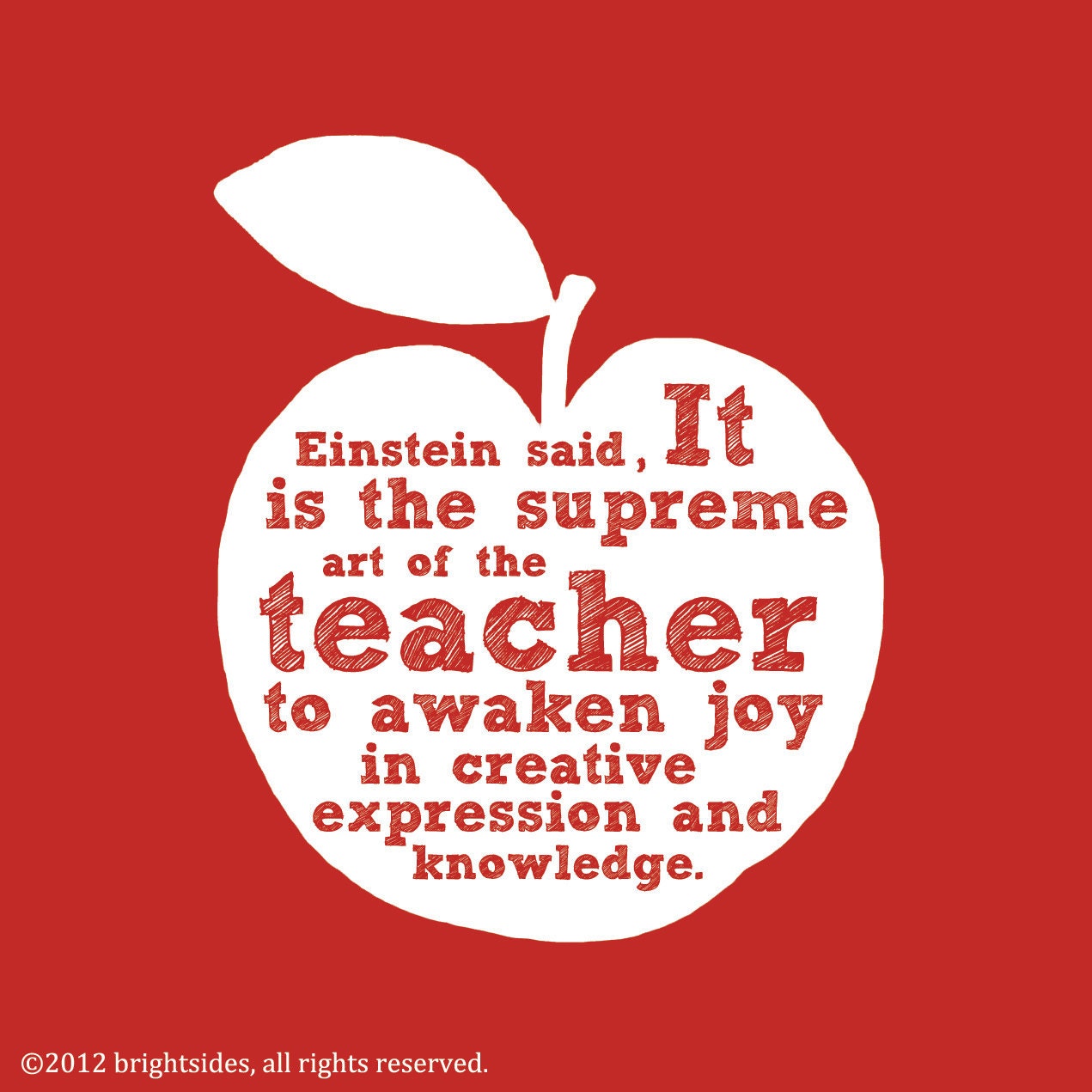 8x8 print from brightsidesdesigns.etsy.com
We can't go back, of course. Just treasure the memories and look to the future. I still love to learn, still get excited about new books and programs and classes.
I still love the fresh-start feeling I get at New Year's, and at Back-to-School time.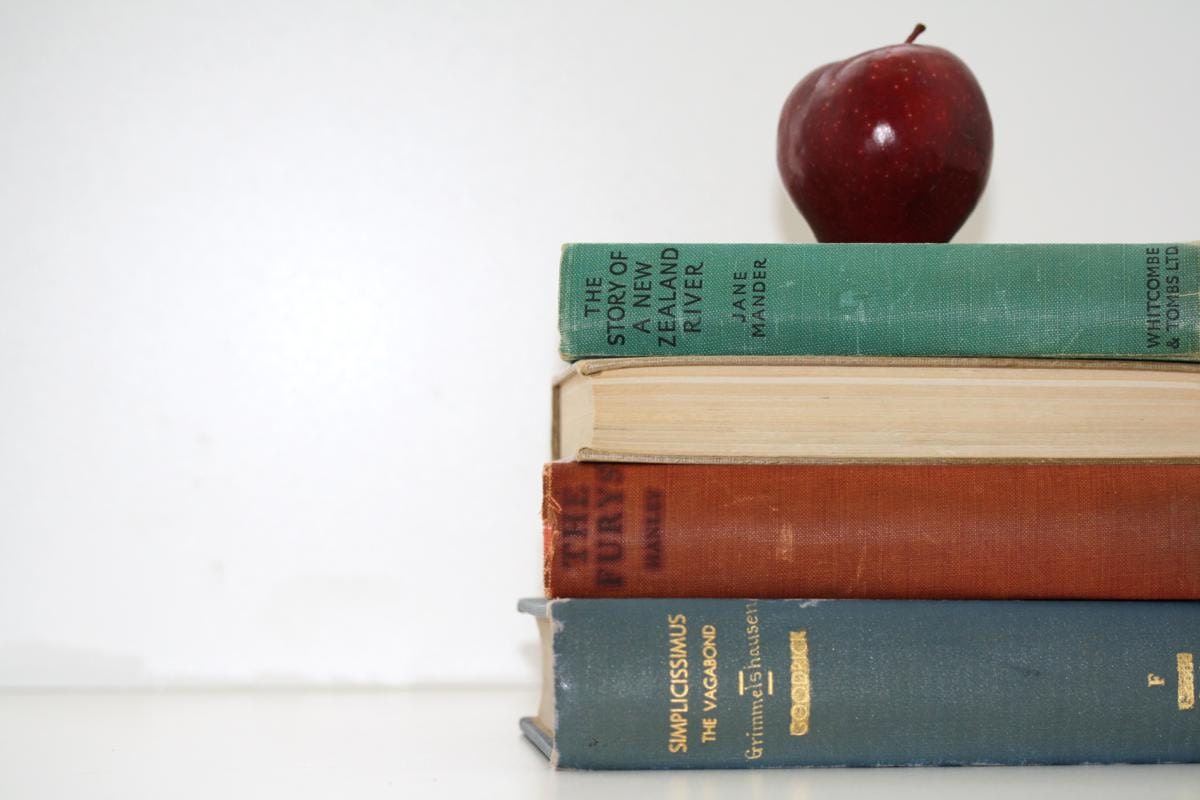 Four book collection home decor from jaysworld.etsy.com
I don't have any school items in my etsy shop, so I've shared a few from other etsy shops for fun. Enjoy your last days of summer!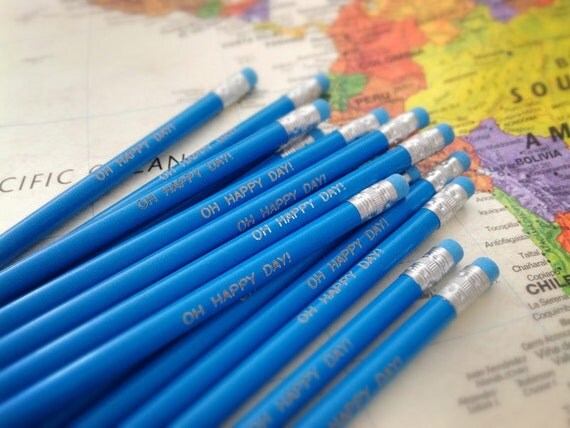 Oh Happy Day blue engraved pencil 6 pack from earmark.etsy.com